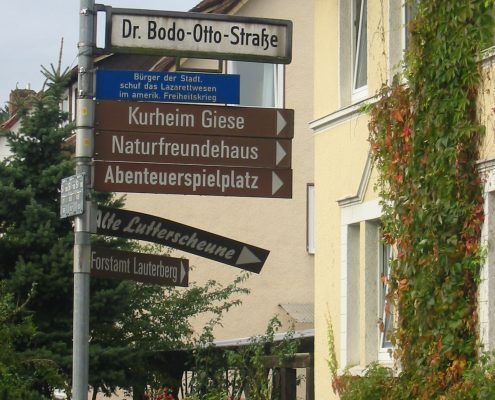 Dr. Bodo Otto Family Association Reunion will be held on Friday,…
https://www.drbodootto.org/wp-content/uploads/2016/08/bodo_otto_strasse_bad_lauterberg_01.jpg
1600
1200
Judy Hughes
Judy Hughes
2019-02-25 11:25:44
2019-05-19 18:25:43
2019 Reunion Information, Registration and Schedule

https://www.drbodootto.org/wp-content/uploads/2016/08/featured_image_01.jpg
185
490
admin
admin
2017-06-11 18:38:57
2017-06-11 21:39:13
2017 Reunion Information *updated 6/11/17*

Please join us at the 2015 annual reunion to share family stories and a good time. We are so fortunate to have the opportunity to get together to celebrate our ancestor.
https://www.drbodootto.org/wp-content/uploads/2016/08/featured_image_01.jpg
185
490
admin
admin
2015-03-05 22:12:20
2016-08-08 00:25:38
2015 Reunion Information

At the Country Inn and Suites in Reading, Pennsylvania, twenty-eight descendants met on Friday evening for dinner and sharing family information.
https://www.drbodootto.org/wp-content/uploads/2016/08/featured_image_01.jpg
185
490
admin
admin
2010-07-14 17:14:31
2016-08-08 10:22:54
2010 Reunion Information